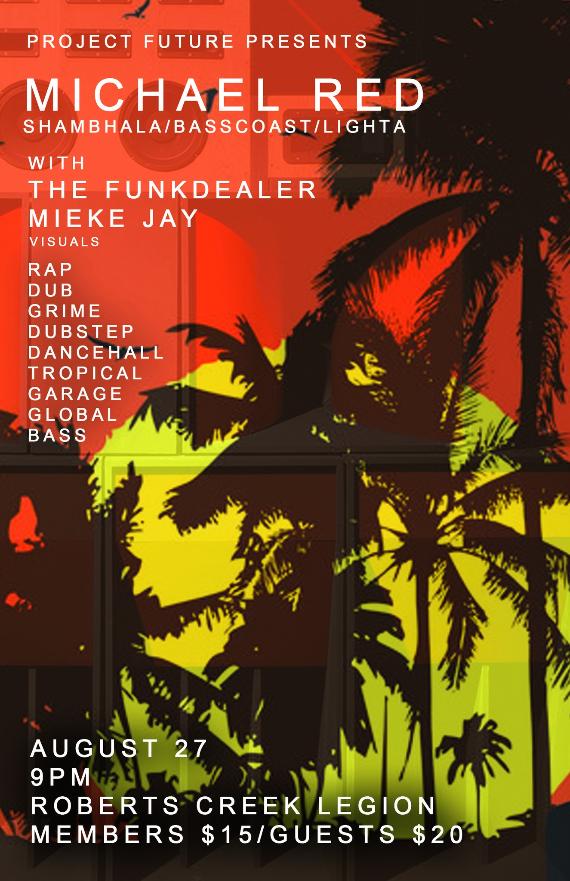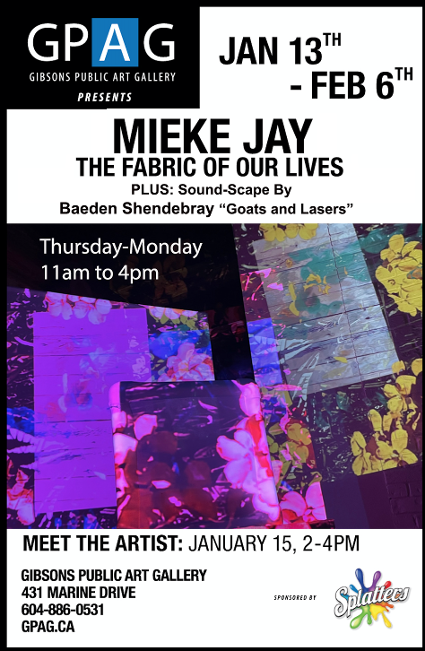 "Artist In Our Midst" Artist Residence Sechelt Dec 2020-Feb2021,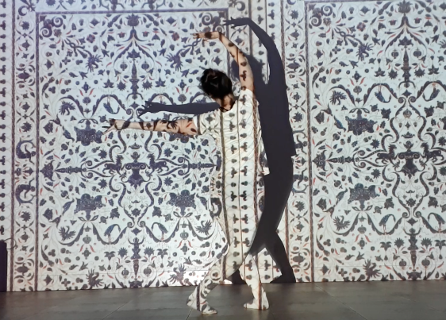 March 12th 2020 North Van Arts Cultural Map Gala presentation at Polygon Gallery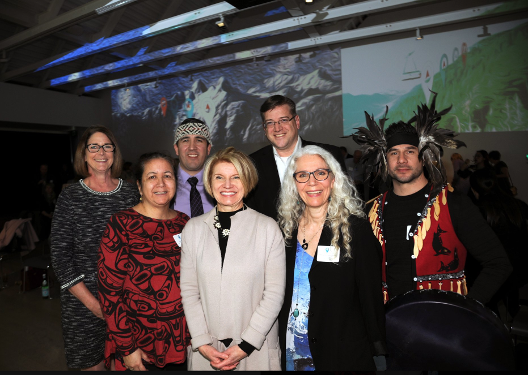 Saturday February 22: Project Future Sound Presents: "Triggered" at the Roberts Creek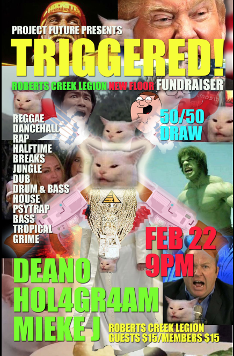 New Years Eve 2020! Micheal Red, DJ Sugar and Mieke Jay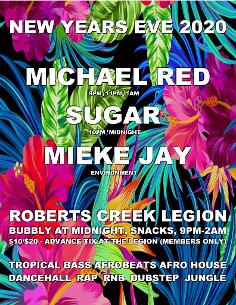 Sisters in Sound Solstice Celebration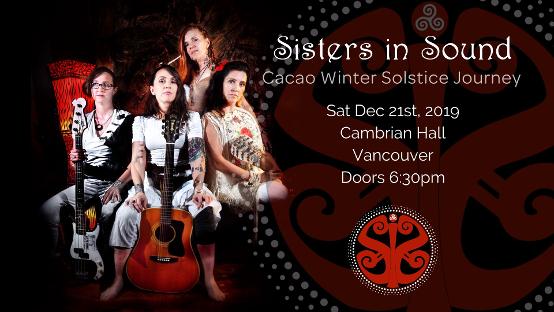 Latin Funk Night! DJs: Paola, Waui and Jason Whyte with Mieke Jay, Visuals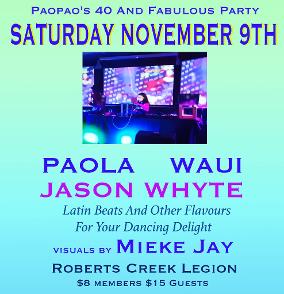 Gibsons Halloween Block Party!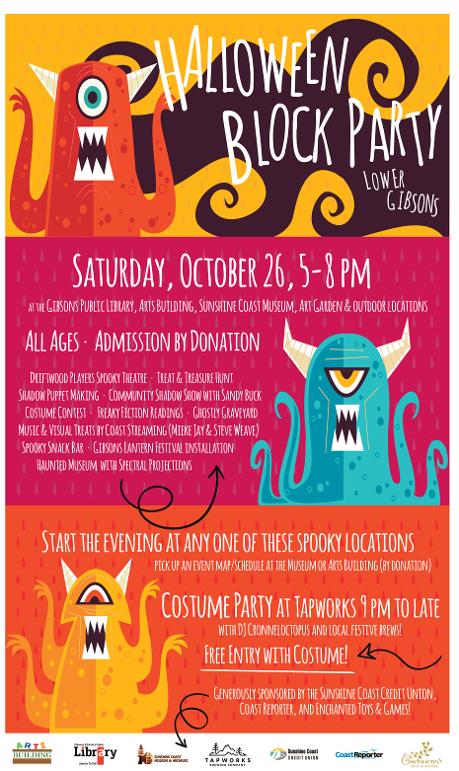 October 14-15th The Space Between Pop Up Immersion Event presented by Coast Streaming: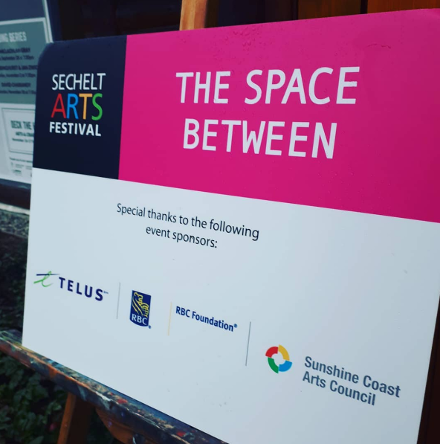 North Vancouver Arts, 50th Anniversary Gala: "Decades" Visual Installation by Mieke Jay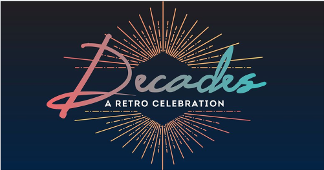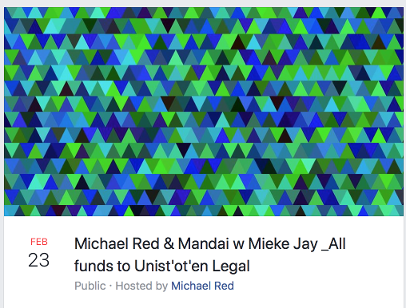 Thrilled to be a part o the Sechelt Arts Festival "Home Grown" 2018. Providing engaging projection installations at various locations. The Sechelt Arts Festival is a favorite, producing multi-disiplinary unique creative events

Performing as part of Coast Streaming at the Rogue Arts Festival 2018, providing Custom Visuals on Friday and Saturday nights.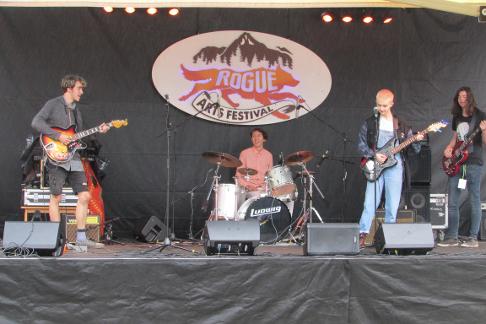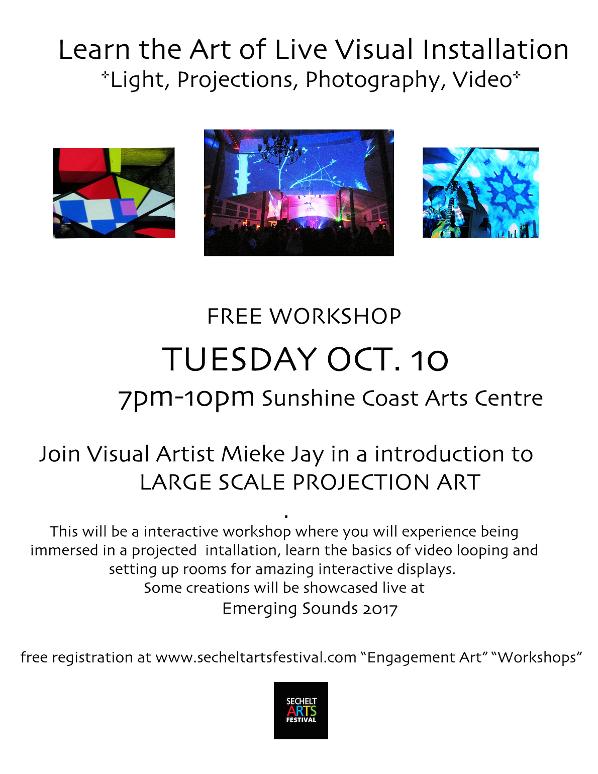 CoastStreaming Presents TINYWORLD an online live performance event April 8th 8:30 https://www.twitch.tv/coaststreaming
Featuring paintings used as projected backdrops by 11 artists including Mieke Jay Bray: